Cleaning Station Kit | Ideal for the kitchen, garage or utility room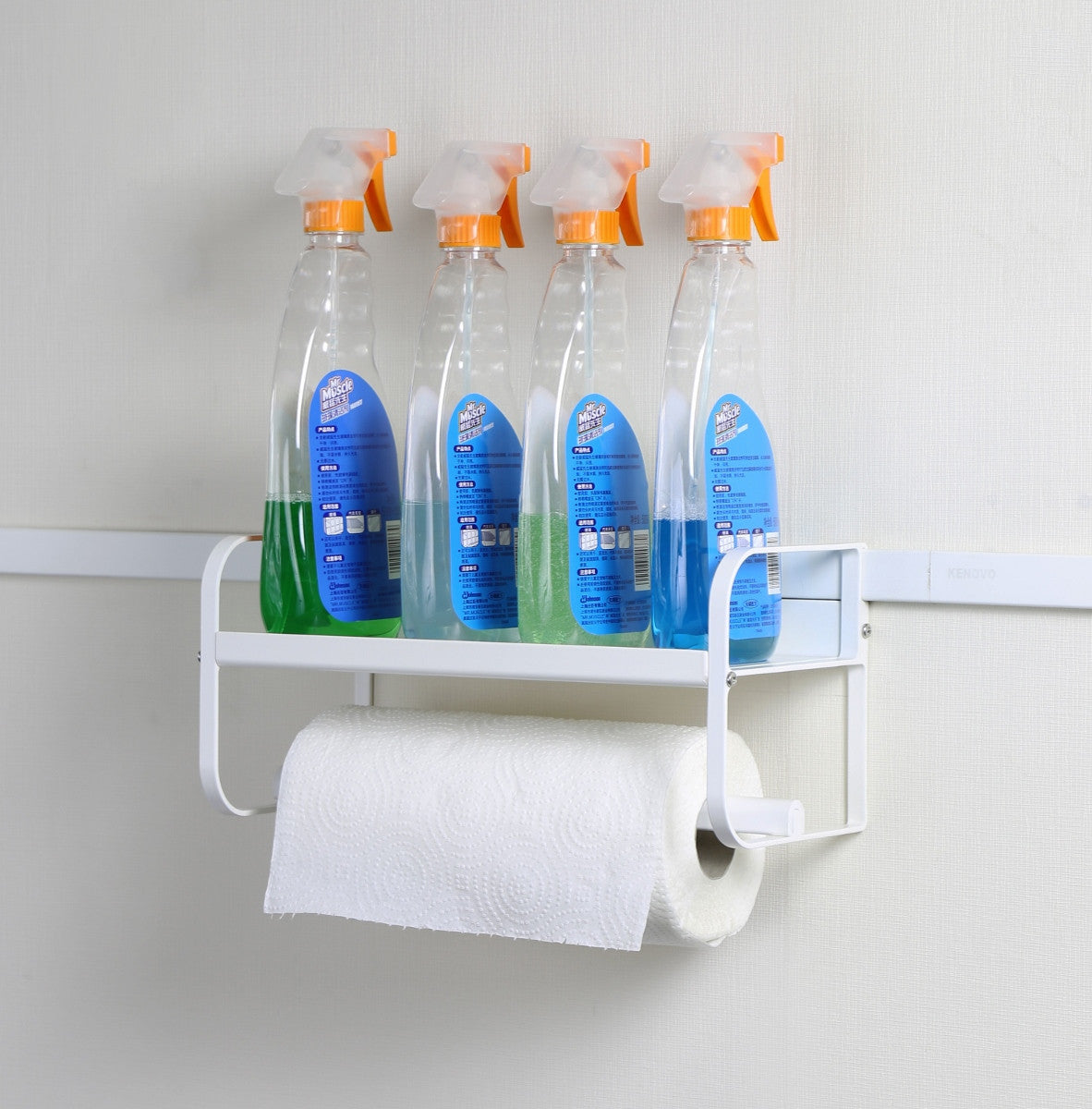 Every kitchen needs one of these. Great storage for your regularly used cleaning products with a handy kitchen towel holder.
Use in the utility room, kitchen or garage.
Dimensions of Cleaning Station: 316 x 150mm x 150mm. 
This product also comes with a set of two mounting blocks and 4 x screws.  Package weight approximately 3kg.
Dimensions of Mounting Blocks: 30mm x 15mm x 15mm
Product Code: HSH31