Adjustable Strap Bracket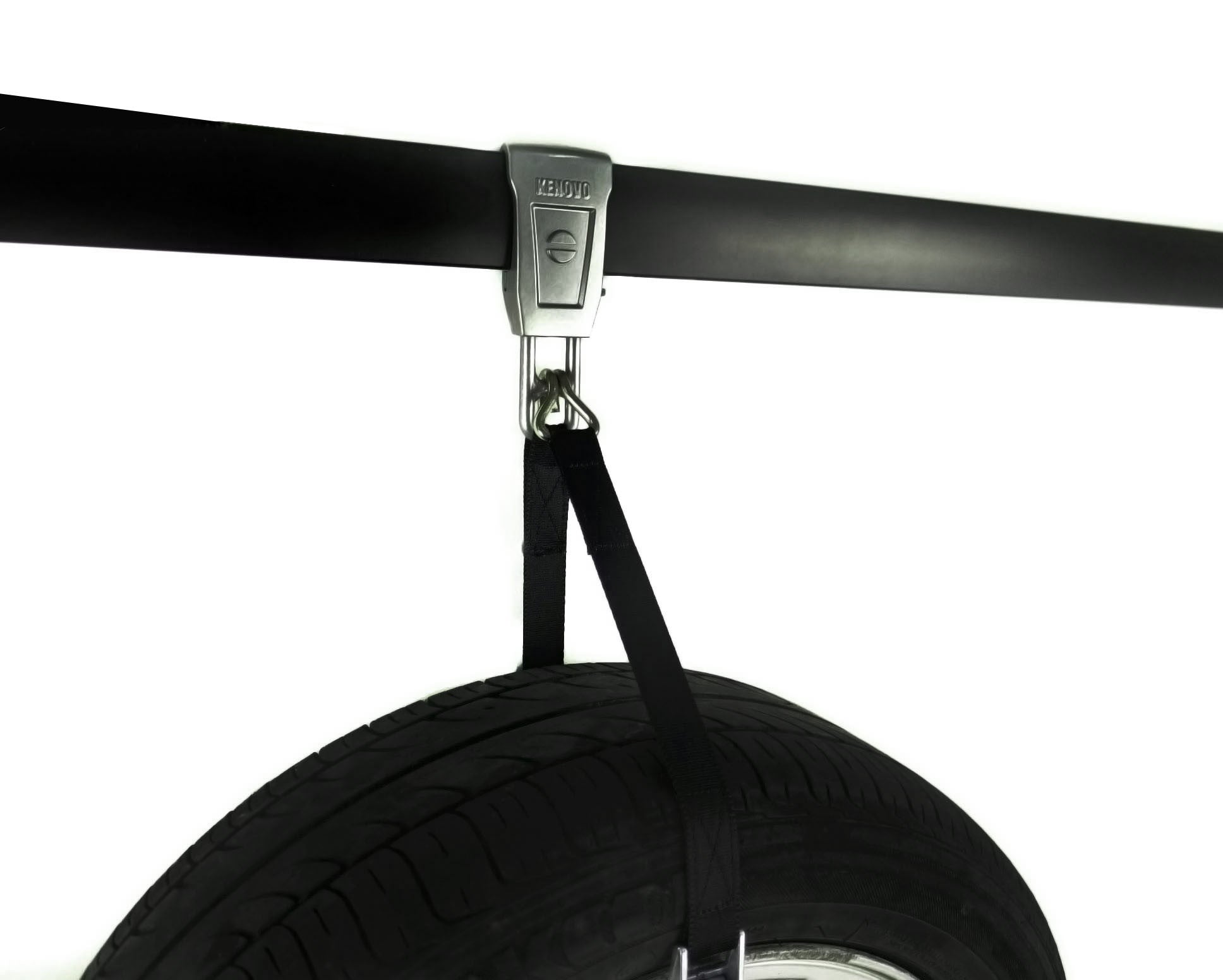 This strap can be used to hold a variety of items.
To name a few: folding trestle table, kayak, spare tyre or even a single mattress.
This strap can be clipped onto a large mounting block (GSR2) or one of our rails (GSR1)  and depending on what you are storing, you may need two. 
Weight capacity 100 kg's.
Dimensions are 150cm x70cm x 50 cm