MyGarage Downloadable Brochure - FREE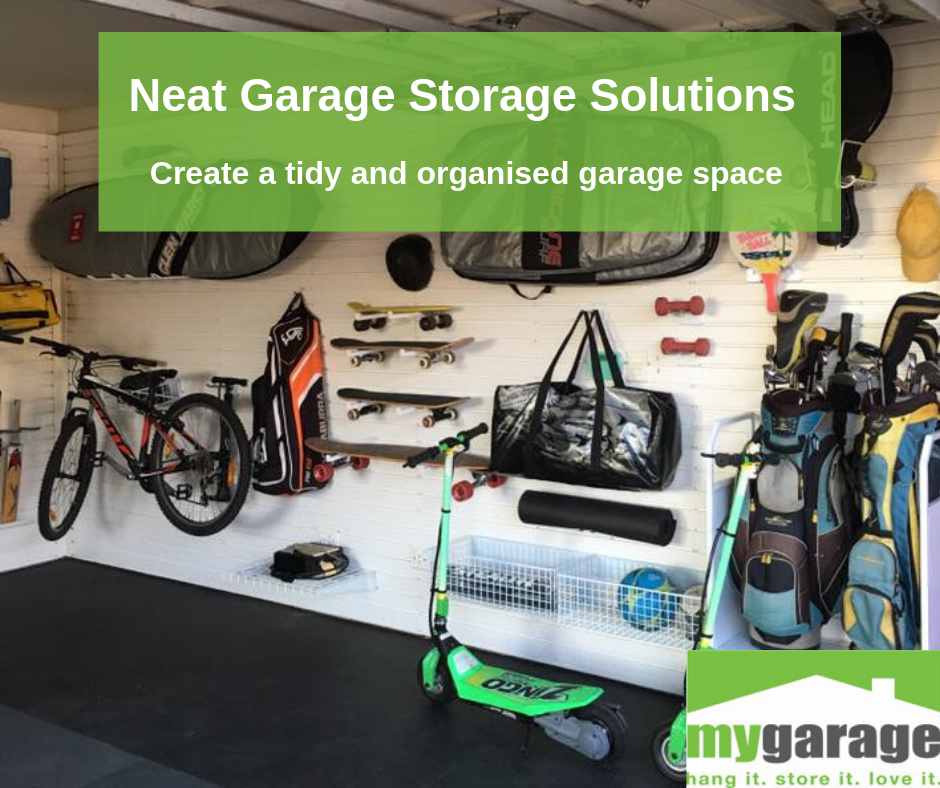 Congratulations! You've just taken the first step in sorting out your garage.
Panelling all your garage walls with our white cladding allows you to create a brighter space and also lets you add storage hooks, racks and brackets.
To find out more you can download our free brochure.  Just add it to your cart and checkout!